Job Skills Training Since 1974
 Our History
Indian and Native American (INA) Employment and Training Programs have a long history of service to indigenous communities. The UUIC began providing services in 1973 under the Comprehensive Employment and Training Act of 1973 (CETA). In 1982, the CETA program became the Job Training Partnership Act of 1982 (JTPA). The JTPA Program soon became the Workforce Investment Act of 1998 (WIA). Currently, the UUIC operates under the Workforce Innovation and Opportunity Act of 2014 (WIOA).
Leadership
Bob Giago served as Executive Director from 1973-1996. Willford Williams served as Executive Director from 1996-2016. Both were an essential part of the success and longevity of the program.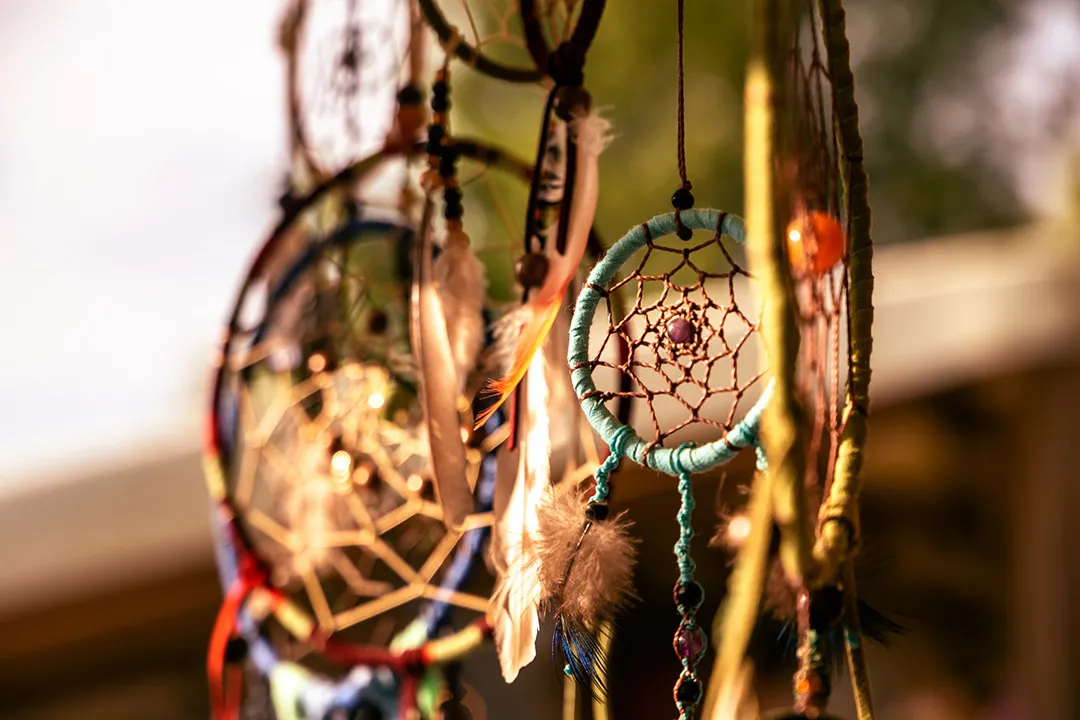 Board
A four-person Board of Directors jointly directs the United Urban Indian Council. The board is dedicated to ensuring the program serves the best interest of the indigenous population in central Oklahoma. Each board member is either a past participant or a past staff member. This foundation is directly related to the success of the program. Currently serving:
President Board of Directors: Marsha Lena, Cheyenne & Creek
Vice President Board of Directors: Stephanie Hudson, Kiowa
Treasurer: Melissa Crusoe, Choctaw
Secretary: Charlotte Conant, Muscogee
Staff
The UUIC staff consists of one intake specialist, two career counselors, and one executive director.